The Google URL shortener made it easy to quickly shorten long and unwieldy links to more manageable and social friendly URLs. However, the Google URL shortener service is pretty minimal and limited. In fact, apart from basic click tracking, there are no additional features like custom URL slugs, ability to delete shortened URLs, ability to change the URL destination once created, etc. If you are looking for URL shortener with more features and control over your links then here are some of the best you can try.
Google is shutting down goo.gl short linking service for the new users. All existing short links made through goo.gl will continue to be directed to the intended web page.
How to check if shortened URL is safe?
First of all, it doesn't matter whether the link you received is the normal URL or standard-length URL. One can easily add a tracking link or malicious code to a standard length URL as well. That said, if you want to know if the URL is tracking you, simply hover over the link and check its destination in the bottom left corner of your window. Or you use a third-party link checker like scanurl, this service will tell you if the said URL is reported for phishing, hosting malware/viruses etc.
Alternatives to Goo.gl URL Shortener
Rebrandly is a fully featured link shortening service that lets you use your own custom domain to shorten, share, and track links. For example, instead of bit.ly/keyword, you get short URLs to be mysite.com/keyword. This is useful if you are looking to build recognition, trust, and brand loyalty for you.
Some of the features of Rebrandly include but not limited to the ability to edit destination URLs after creating short links, bulk import links, basic and advanced link tracking, link tags, retargeting, custom URL slugs, etc. As good as it is, one thing to keep in mind when choosing Rebrandly is that you have to use a new custom domain. i.e, you cannot use your existing domain that is already in use.
Pricing: The base plan is free and it lets you create 1000 branded links. It gives you access to the basic features like custom slugs, basic tracking, limited API access, etc. For advanced features, you need to choose between Smart ($19 per month), Pro ($99 per month), and Power ($499 per month) plans.
Features you are paying for: Depending on which plan you choose, you get access to different premium features like the increased limit on branded links and API access, UTM parameter support, retargeting, emojis on links, dedicated support, domain redirection, multiple custom domains, CDN support, etc. You can know more about the pricing and features from this page.
While Rebrandly limits the number of links you can create using the free account, Linktrack lets you create unlimited links with real-time reporting, detailed charts, and graphs. The good thing about Linktrack is that it gives you much more control over your links. For instance, you can enable or disable shortlinks, password protects links, set link expiration date, automatically turn off links after a certain number of clicks, etc. If you are on a budget then try and see if Linktrack can meet your needs.
Pricing: The basic account is free and it lets you create an unlimited number of links. However, the free account is limited to 100 clicks per link and the link will expire in 7 days. To remove the limits, you can choose between Personal or Professional plan which costs you $6.95 per month or $24.95 per month respectively.
Features you are paying for: With the premium plans, you get access to additional features like custom domain support, custom vanity links, ability to set expiration dates, password protection, expiring links, unlimited link clicks, conversion tracking, etc.
Geniuslink is one of the most popular and completely premium link shortening services with all the basic and advanced features you will ever need. Of all the link shortening services shared here, Geniuslink has the best set of features required by bloggers, marketers, and businesses.
For example, say I want to put an Amazon affiliate link on our YouTube channel. Now, instead of putting 3 different Amazon links from US, UK and India etc, I can replace it with one Genius link. This service uses a link localizer to geo-target affiliate links based on a users location meaning if the user is the US, the link will direct them amazon.com and if the user is in India the link open amazon.in.
On top of dynamic link destinations, Genius also provides features like – automatic affiliation for iTunes, Amazon, and Microsoft links, A/B testing, automatic product localization, sales and commission tracking, advanced conversion tracking, real-time link editing, support for multiple users and teams, etc. Of course, you'll also have access to basic features like custom domains, advanced reporting, and UTM tagging.
Pricing: Geniuslink has three different plans Core ($9 per month), Plus ($99 per month), and Power ($499 per month).
Features you are paying for: Since there is no free plan, you have to pay to use Geniuslink. Depending on what plan you choose, you get access to different features. You can know more from this page.
ClickMeter is very similar to Geniuslink in that you have to pay to use the service and you get access to a lot of features to better shrink, track, and manage your links. Besides from cloaking and tracking regular links, you can also use ClickMeter for link rotation, AdWords ads, Backpage ads, and subscriptions. Other useful features include click fraud protection, A/B rotation, retargeting, conversion reports, multiple types of link redirections, link monitor, integration with Google Analytics, full API access, etc.
With all the features, if you are a marketer, business, or someone simply looking to create brand value and trust then either choose Geniuslink or ClickMeter. These services give the best bang for your buck.
Pricing: ClickMeter has three different plans which cost you $19 per month, $99 per month, $349 per month.
Features you are paying for: Since there is no free plan, you have to pay to use ClickMeter. Depending on which plan you choose, you will be limited in terms of number of custom domains you can add, number of events you can track, number of data points, and number of years the tracking and conversion records are stored.
Sniply is yet another popular URL shortening service. Unlike other services shared here, Sniply allows you to add Call to Action buttons, images, custom text, and subscription forms to any link. Simply shorten the link, select the type of snip you want to add and you are good to go. If you want to, you can customize how the buttons, images, and forms appear using your own custom CSS and other scripts. Moreover, just like Geniuslink and ClickMeter, Sniply offers A/B testing, retargeting, detailed analytics, and conversion tracking to better target and manage links.
Pricing: The base plan is free but limited to 1000 link clicks per month. To get access to premium features you can choose between Basic ($29 per month), Pro ($79 per month), Business ($149 per month), and Agency ($299 per month) plans.
Features you are paying for: Depending on what plan you chose, you get access to custom domain support, increased number of clicks, additional snip types, ability to customize snips with custom CSS and positioning, retargeting, custom scripts, and dedicated support.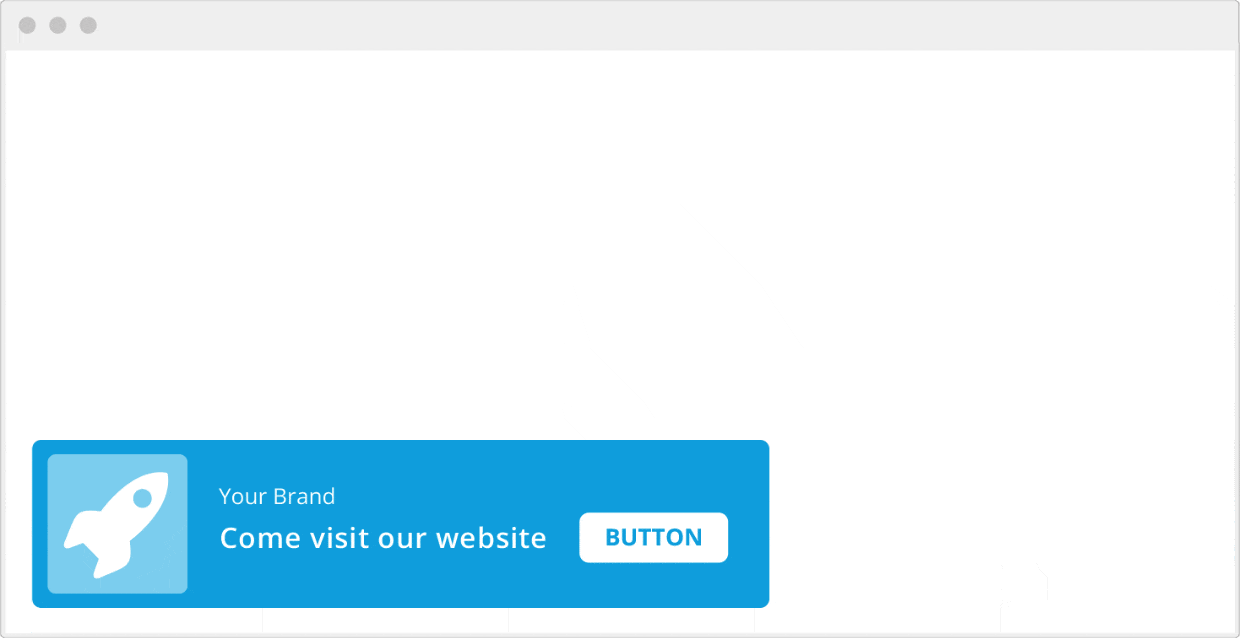 Conclusion
There are a lot more services like Bitly, TinyCC, etc., that offer more or less the same features. So, if you are looking for a good URL shortener that makes it easy and gives you more control over shortened URLs then give the above services a try.
Hope that helps and do comment below sharing your thoughts and experiences about using the above Google URL shortening services. If you think I missed any of your favorite and feature filled URL shortening services then share them in the comments form.